Deborah Whitfield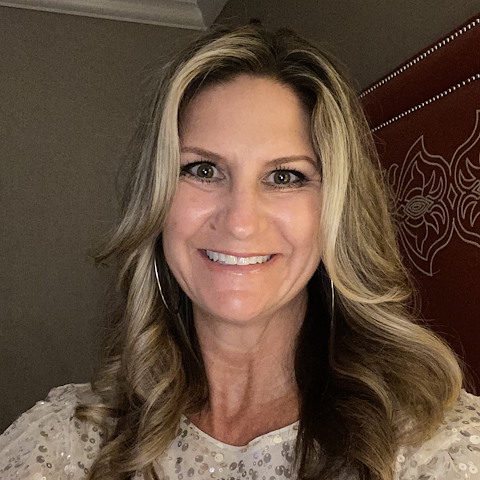 Independent Personal Stylist
About Me
I'm Deborah Whitfield, Personal Stylist and Associate Partner representing J.Hilburn in Potomac Falls, VA. My job is to make you look your best! I will help you create a personalized style, with fabulous fit, that works with your lifestyle and your budget without you ever having to set foot in a store! As a Personal Stylist, I tailor for each Client individually, carefully curating wardrobes that fit a man's personality as well as his measurements. I practice the long-lost art of delivering one-on-one attention, which is why I am proud to be Personal Stylist for the most personal brand. I look forward to working with you!
About the J.Hilburn
Personal Stylist Experience
We'll meet for an Appointment to refine your fit and style where I'll guide you through our Collections of custom-made products and premium fabrics. After a few quick measurements, we'll determine the best wardrobe pieces for your lifestyle and place your initial order.
At Your Convenience
Once your products arrive, we'll confirm your fit and make any adjustments as needed. From there, you'll be able to shop with me in-person or online at your convenience.
Our Guarantee
Delivering quality is my business, and if you're not 100% satisfied, J.Hilburn offers a 90-Day Fit Guarantee to make it right.
Learn More